1-in 3 customers will walk away from a brand after a bad customer experience.
That's right, according to PwC, 32% of customers are willing to let go of their favourite brand after just one bad experience.
In many cases, customer experience can make or break a brand. Investing in building a good customer experience is no longer a good-to-have, but a necessity.
A lot of customers today claim to feel a disconnect with the brand that they buy into. Many times, businesses spend a lot of time and effort on the technology or design - meanwhile, customer experience gets neglected.
But, what makes for a truly great customer experience? For an ecommerce company, it could be - speed, convenience, personalization, consistency, and many other factors.
Customer experience would include everything that a user encounters when they come on your website. It is the way in which your business communicates with your customers at every step of the customer journey.  
But how do you improve CX on your website? Here is an outline that could help:
Omni-Channel Retailing Leads to Higher Purchasing Frequency
According to research, brands offering an omni-channel customer experience see a higher purchasing frequency rate, by almost 250%.
Having a consistent experience across multiple channels is important. Based on studies conducted by Clickz, shoppers use two or more channels to interact with a brand. In such a case, having a consistent brand experience is important.
Descriptive and Vivid Product Detail Pages Lead to Clicks
Your customers always expect the latest and greatest product information on your website. This became more important during the pandemic, when customers had to rely on online means to get information and make purchases. The importance of product availability, for instance, increased by 11% during the pandemic.
Having detailed and updated product information helps build trust and reliability in the minds of your shoppers.
Invest in a Secure Shopping Experience for Improving Checkouts
Everything from the shopping cart to the checkout process adds to the overall experience. Offering flexibility in the buying process can help customers complete the purchase successfully.
In addition, customers like a secure experience during payment. Adding trust badges (such as 'secure checkout', 'money back guarantee' etc helps build trust in the buying process. When shoppers are assured of safety and security, they are more likely to make a purchase.
Understand your Customer to Engage Them Better In-Store
The right data at the right time is crucial. As an eCommerce company, tracking customer data (related to purchases, campaign performance, inventory information, and others) helps you drive the right decisions.
Did your last campaign perform well? Did it reach the right audience? How many shoppers clicked on that ad you ran? Tracking the performance of your campaigns can help you understand what worked, and what didn't. You can optimize your campaigns based on the data to boost impressions.
The Commerce Landscape is Changing Fast
Between 2020 and 2022, online stores on Shopify grew by 201%. As a store owner, there is plenty of competition. At the same time, the stakes are also high. One bad experience, and you could lose your customer forever.
Digital commerce today is more than a sales channel.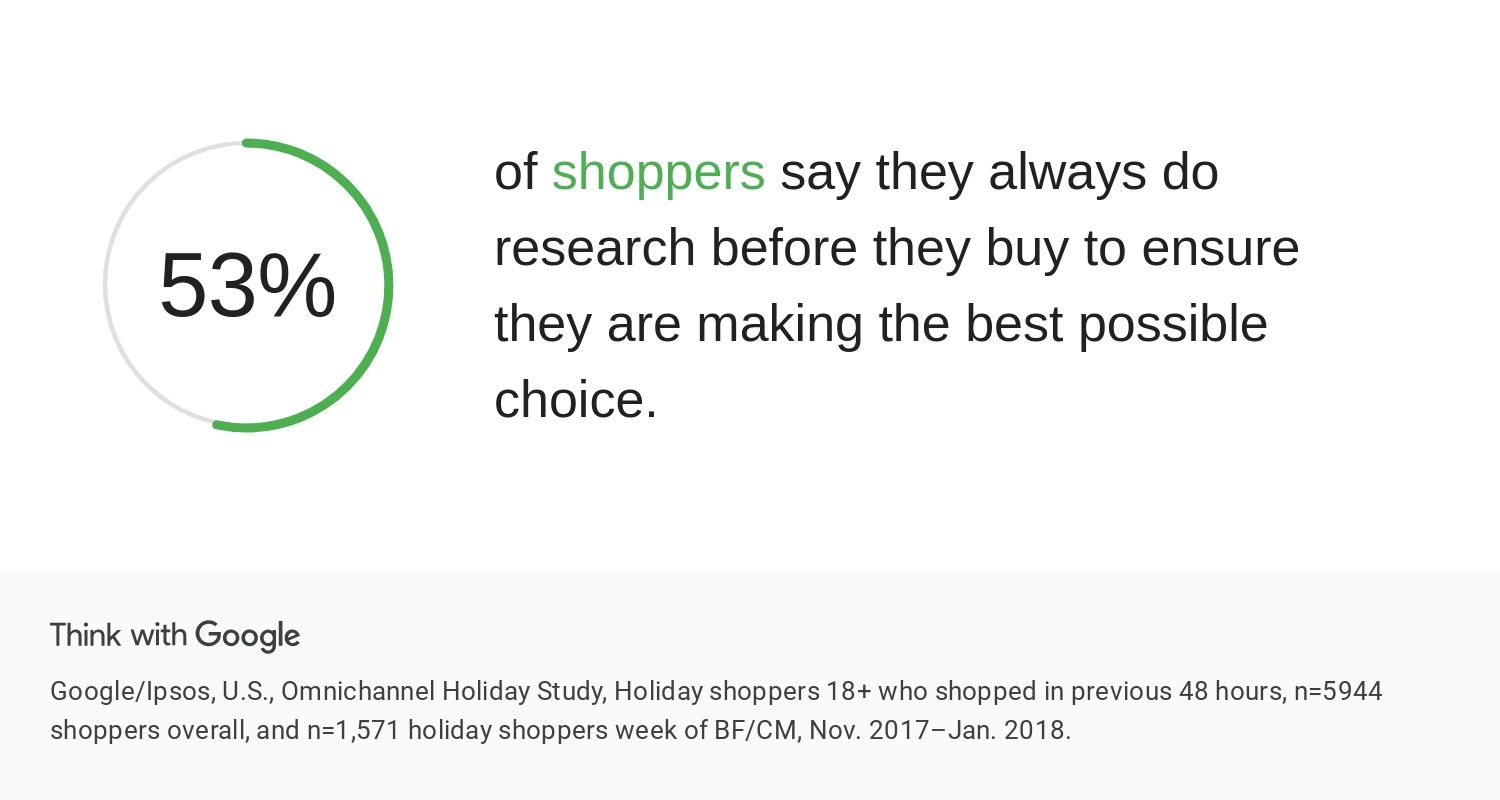 Giving your shoppers a differentiated digital experience is what drives sales and brand growth today.