eCommerce celebrated a big 2022 😮
$907.9 billion market | +9.7% growth
2023's set to get even bigger.
At mason, we want YOU to kick off the new year with a competitive advantage—ModeMagic, the conversion-first sales engine for your online store.
While a lot's coming up, here are two upgrades we've already rolled out to gear up for more sales in 2023.
WHAT'S NEW
Performance Insights: Control panel for your store
Ever wonder how to interpret and take action on all the metrics that talk shop daily? Is tracking enough?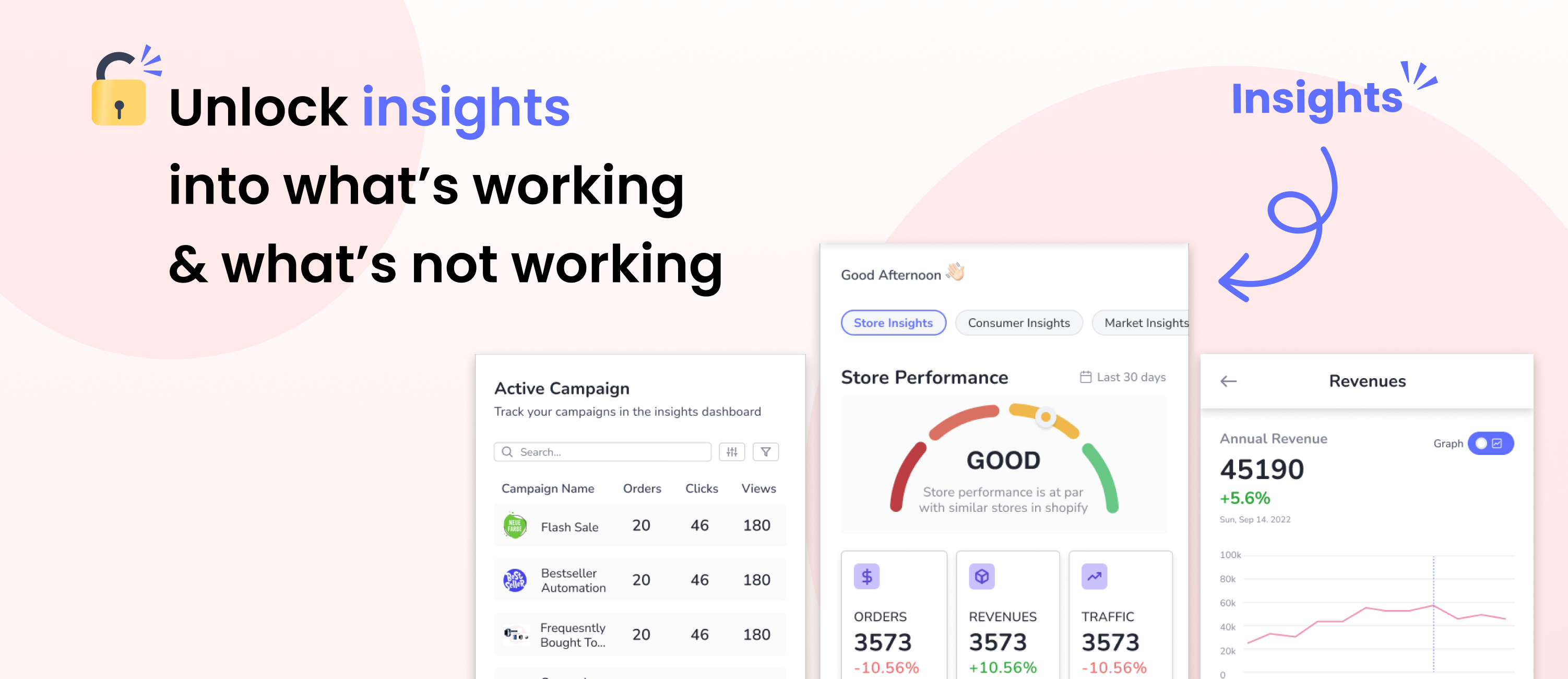 Click on Insights section on the left panel from home on ModeMagic
Get a quick snapshot of all your active campaigns,  what's working, and what's not working
Discover experiments & alerts to help improve your low-performing metrics
Intuitive Editor: Go live faster than ever
Could we ship playbooks as powerful as bundles that can be set up in 5 mins? Challenge accepted. Cleaner and faster editor for all 100+ playbooks.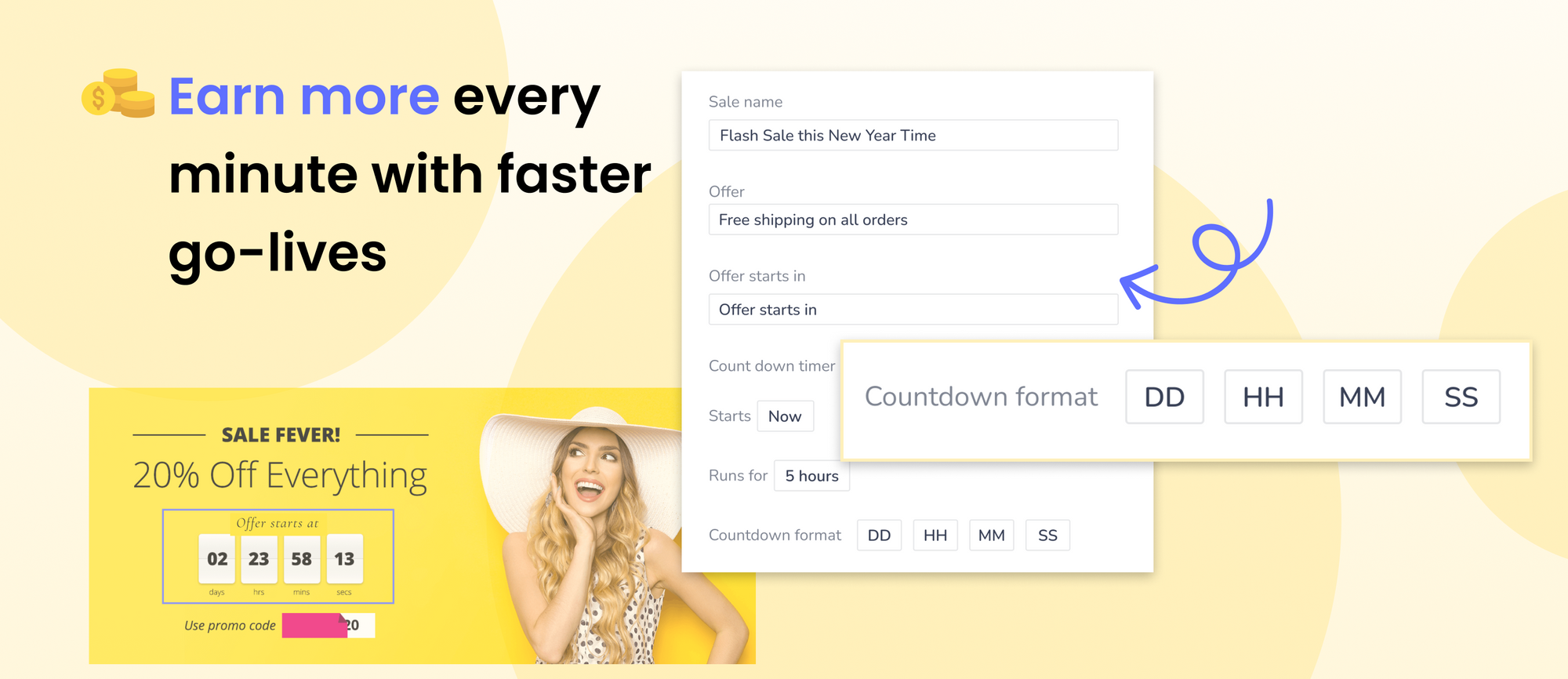 Discover playbooks from the collections on home on ModeMagic
Make easy customizations & publish playbooks in minutes with the new editor
Find guided tutorials or contact support from the help section at any step of the way
WHAT'S BREWING NEXT
👉 Abandoned Cart - Store Nudges
Let first-party data convert better for you! In-store cart reminders to incentivize returning users based on browsing history.
👉 Bundles
Powerful recommendations to bundle and upsell the right products and improve average order sizes.

Our product & engineering team's been kicking up the notch right in the first 2 weeks of 2023! All geared to power better & bigger sales for global online stores.