ModeMagic 3.0 brings you an All in One Conversion Kit - You can now show inventory alerts, build trust and FOMO, highlight new arrivals, and bestsellers, and more. With Out-of-the-Box Conversion Play-books, take a data-centric approach to growing your brand by experimenting with various storefront strategies. You are sure to see real outcomes 📈 realized from proven and effective ways of running online stores.
Click on the button below to access the latest version!

🆕 Upgraded User Experience
Badges and Trust Packs have a fresh look to help users navigate and use ModeMagic comfortably.
🆕 Exclude and Include Products on Automation Playbooks‌‌
Users can now exclude and include products when running automation playbooks on their store. This gives you the flexibility to make exceptions such as offering or not offering a discount on an item.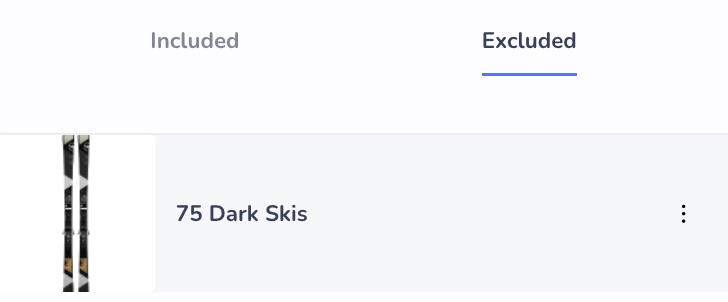 🆕 Events and Tips

ModeMagic now introduces insightful live events, videos, and tips to help your business grow. You can access them right from inside the App.
🆕 Help Centre Upgrade
Check out the upgraded Help Centre for guides, tutorial videos, and what's new, and submit feedback. Reach out to our Merchant Success Team for premium support and pricing queries.