So, you've started your business, built an online store, set up payments, and ensured you have stock in place.
What's next?
Well, you need to pull in visitors. And not just any visitors, visitors who BUY.
Online stores attract a fair amount of traffic. But converting that traffic is a challenge.
According to studies, online stores barely convert 2 out of every 100 visitors. If it's any solace, conversion rates across categories and geographies remain low.
In this article, we'll cover how to boost your Shopify store conversions with 5 tips you can implement today.
5 Hot Tips to Improve Conversions on your Shopify Store
According to Google, conversion rate refers to - The ratio of transactions to sessions, expressed as a percentage. For instance, a ratio of 1 transaction to every 10 sessions would be expressed as an Ecommerce Conversion Rate of 10%.
Here are some steps eCommerce companies can take to increase their conversions:
Steps to Increase Ecommerce Conversions:
1. Run Seasonal Sales
Who doesn't love a good sale?
Many popular brands run online sales to boost their sales. Here is an example of Coach, running an online sale on their website: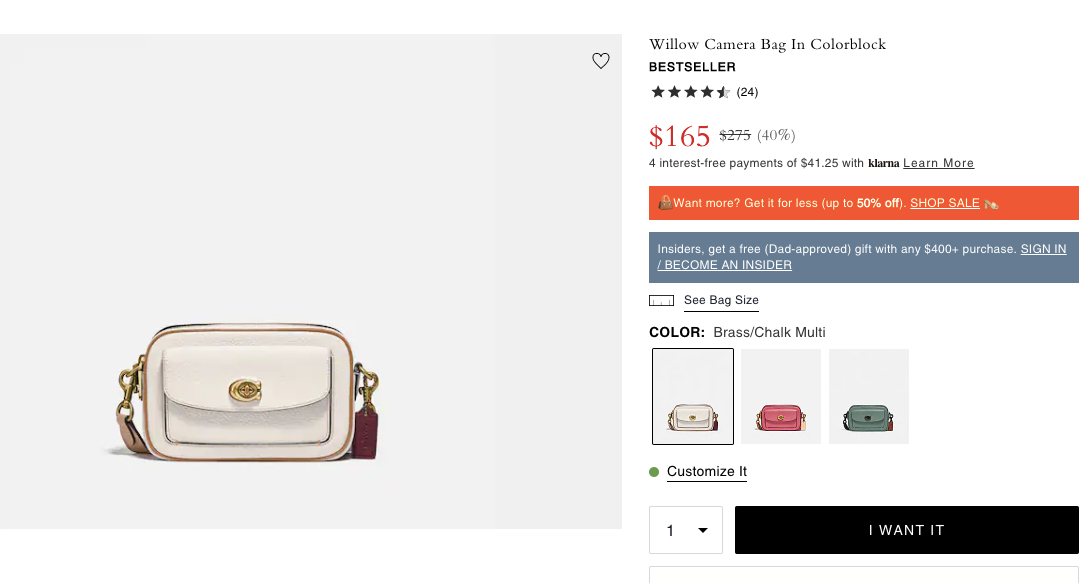 According to Statista, 92% of customers in the U.S use coupons when making a purchase. Offering your best products at discounted prices is a great way to attract customers and bring back existing ones.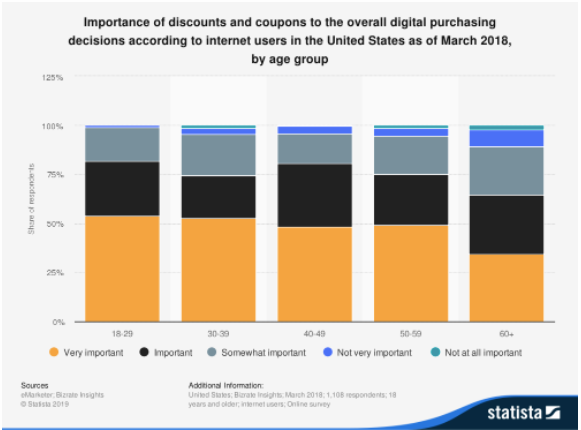 Moreover, studies also suggest that discounts and coupons play an important part in influencing buying decisions.
The Shopify App Store offers a range of applications that help you run seasonal sales on your Shopify store. Here are some of the top-rated apps to help you boost your conversions:
ModeMagic
ModeMagic offers conversion playbooks that help run (and automate!) seasonal sales. ModeMagic also tracks your orders and CTRs to give you insights into your store performance.
Klaviyo
Klaviyo helps you increase conversions on your Shopify store with low effort. Within Shopify, Klaviyo is popular for increasing customer engagement. It also helps improve customer retention by sending relevant and timely messages.
Cartloop
Cartloop is a customer engagement platform that gives you a wide range of features for enabling and tracking text marketing. Cartloop combines customer service with SMS marketing to create a platform that helps you nurture your onsite visitors' experience.
Tidio
Tidio provides in-store live chat for your customers. Tidio is one of the latest and highly rated chat apps that offer effective marketing automation services to boost your sales considerably.
Growave
Growave helps online shopping businesses improve their loyalty and rewards, reviews, and wish lists - with lesser customer support and development costs.
2. Run Store Updates on Auto-Pilot
As an online store manager (or owner), it can become difficult to manage all aspects of a store.
However, keeping your visitors up-to-date on inventory updates, bestsellers, and new-in-stock is also important.
When all these processes are managed manually, it can be challenging for most stores. As a store owner, you are 'always-on'. Managing inventory and stock updates on your website could be an additional burden.
Fortunately, application like ModeMagic help you run store updates on autopilot—enabling you to manage your store more efficiently, giving you more time to focus on your key objectives.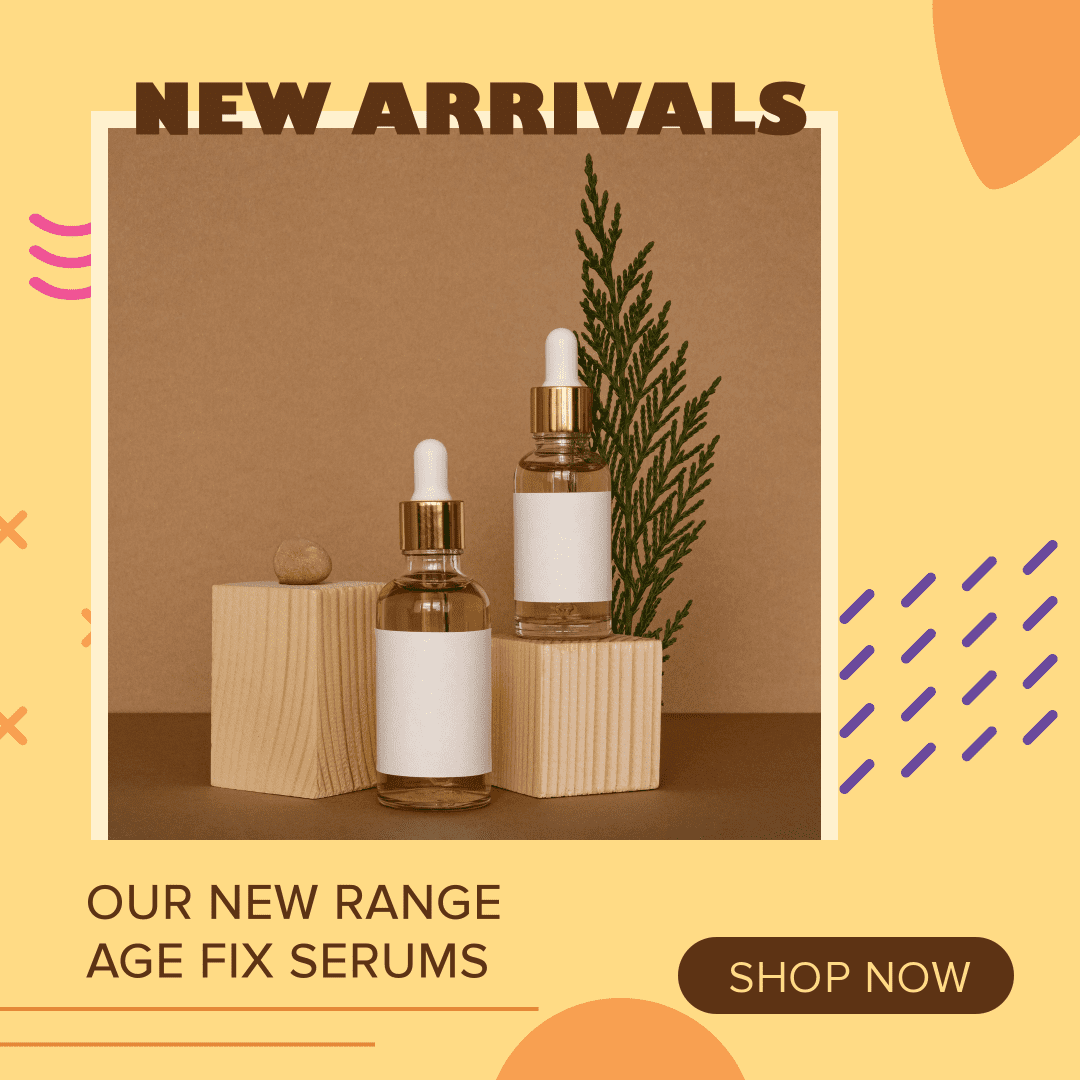 3. Highlight Product Information
When you build your product page effectively, both traffic and conversions will follow.
According to bigcommerce.com, the most important element of your product design page is your featured image. Your feature image forms their first impression and helps them decide to make a a purchase.
Beyond the image, the page must also convince them of the value of the product.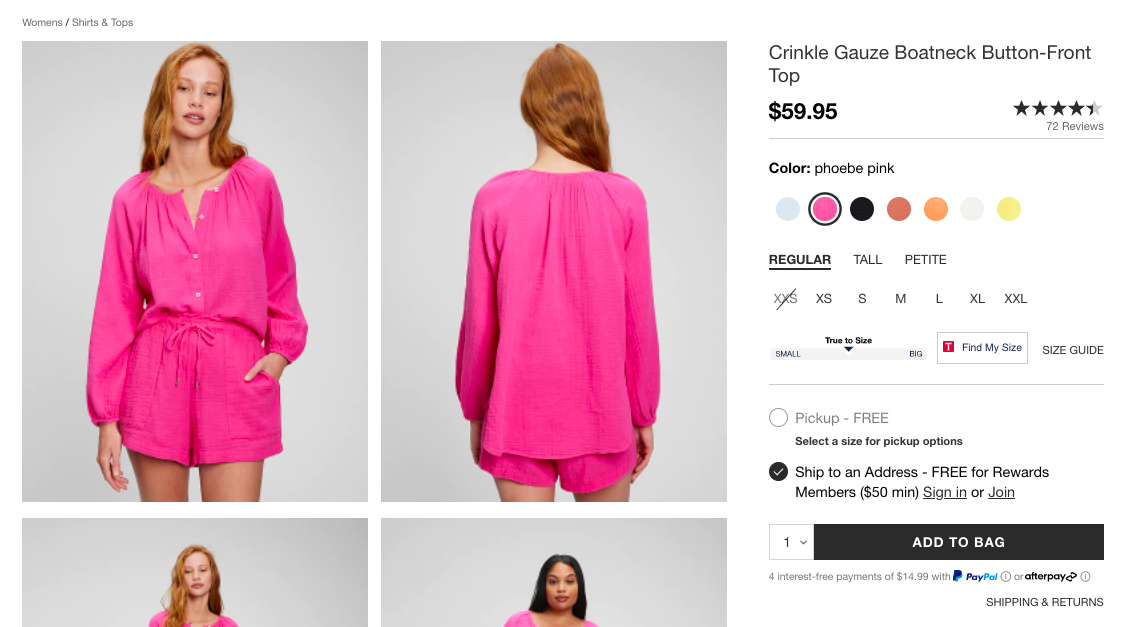 In research conducted by Harvard Business Review, it was found that carefully orchestrating content on the product's (eCommerce) page, is key to increasing sales.
Sharing all relevant product information early on helps your brand in multiple ways:
Builds trust in the minds of customers.
Increases the likelihood of customers making a purchase.
Reduces the risk of cart abandonment.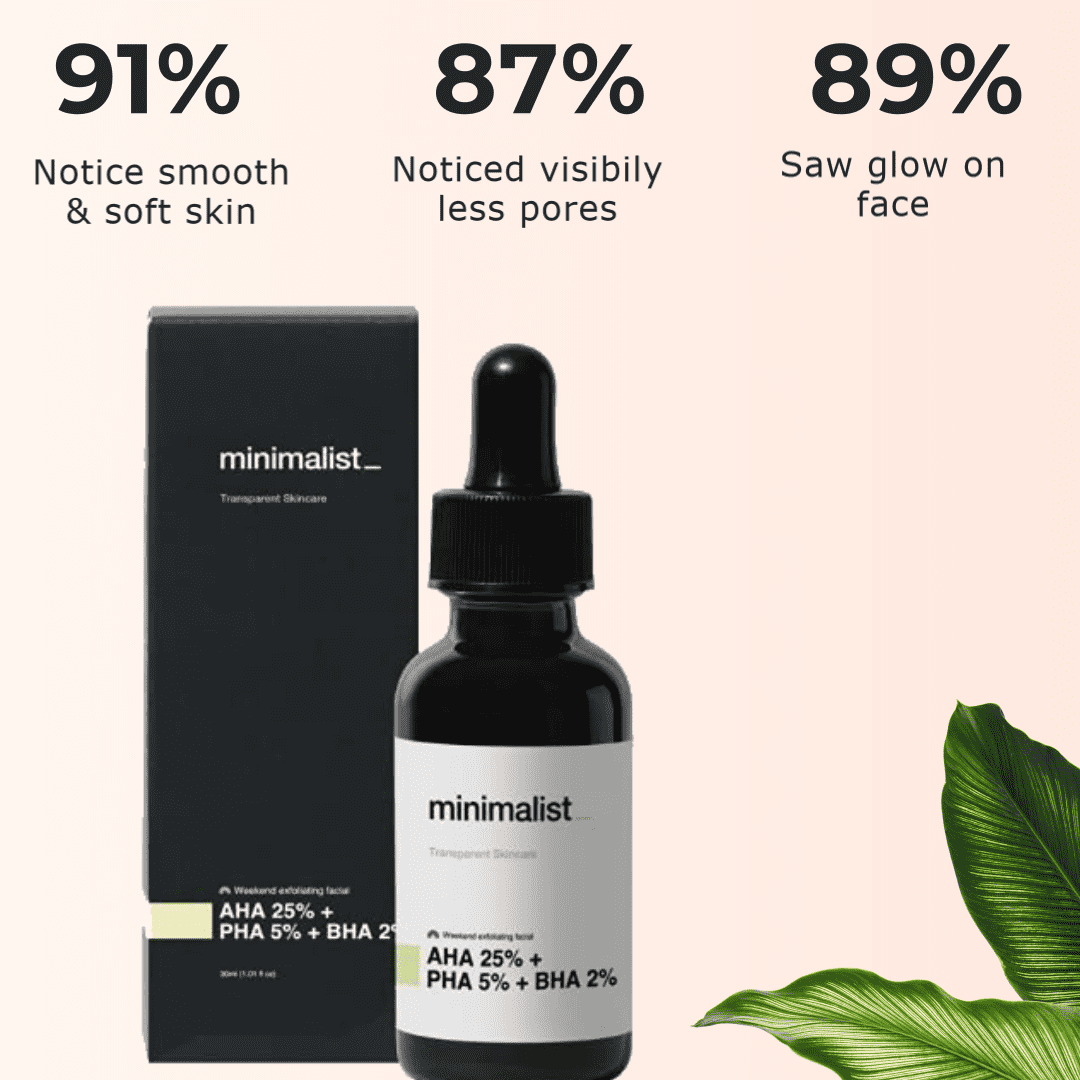 4. Track How Your Campaigns are Performing
Campaign are only as good as their results.
Store owners and managers often run experiments to determine what works best for their store. However, most times, these experiments aren't data-driven. Without the right insights and data, running experiments won't yield impactful results.
Store owners find it difficult to gather all the relevant metrics related to their campaigns. Without the right insights and metrics, running experiments would not give the desired results.
Shopify gives you access to a number of apps that help you track eCommerce marketing performance. Some of them are:
ModeMagic
ModeMagic gives you detailed insights into your campaign performance, including vital analytics such as CTRs, number of orders etc. ModeMagic provides dashboards that give you relevant insights to help you plan your next campaign.
OptinMonster
OptinMonster is an email marketing tool that helps report and track statistics to keep your performance on-track. It gives real-time event tracking for purchases, demo registrations, email signups, and more.
Google Analytics
Google Analytics offers a real-time view and customized options to create a daily dashboard, that helps you track your store performance.
5. Use Conversion Playbooks
Store conversions are not a one-time activity. It requires continuous iterations and improvements to improve your conversion rate. Moreover, many elements help you improve your conversions—think bestsellers, product badges, inventory alerts (stock in/out-of-stock), new in, and many more.
Running all of these at once requires you to be constantly engaged, at all times.
Instead, businesses should adopt ways in which they can automate and run a series of promotional campaigns at scale, across their store.
Think of it as a "conversion playbook"—or your go-to solution to improve store conversions.
A high performing store is Always-On
Store conversions require constant iterations and experiments -it is not a one-time activity. However, here's the good news —you do not have to overhaul your website to improve your conversion rate. Small tweaks and experiments go a long way in increasing conversions.