As the mercury soars, we've got some red hot stuff dropping on ModeMagic this April.
With our latest updates, Shopify store owners are all set to 🚀 store conversions .
There's a brand new set of playbooks, a ton of more badges and 3.0 is peeking round the corner for some of you already. The Help Center has a fresh breeze of life and is now setup to help you find stuff around your store funnel.
Just super excited to share what we have in store for you!
🆕 Priority for 'Playbook(s)'
At any point, stores need to run multiple automations simultaneously. So, what happens when a product is connected to multiple playbooks (aka automations)?  For instance, a product may be eligible for a Tag collection (dress tag) automation and can be a Bestseller too.

🤔 Which badge to show in this case?
With the new Rule Priorities you now can set this up easily. You can say which badge takes higher priority.

Note : A playbook with Priority 2 will be higher than one with Priority 1
In the example below
If a product has a tag of Discount and Best Seller - then the Discount badge will be displayed.
You can now tune your playbook priorities based on your requirements.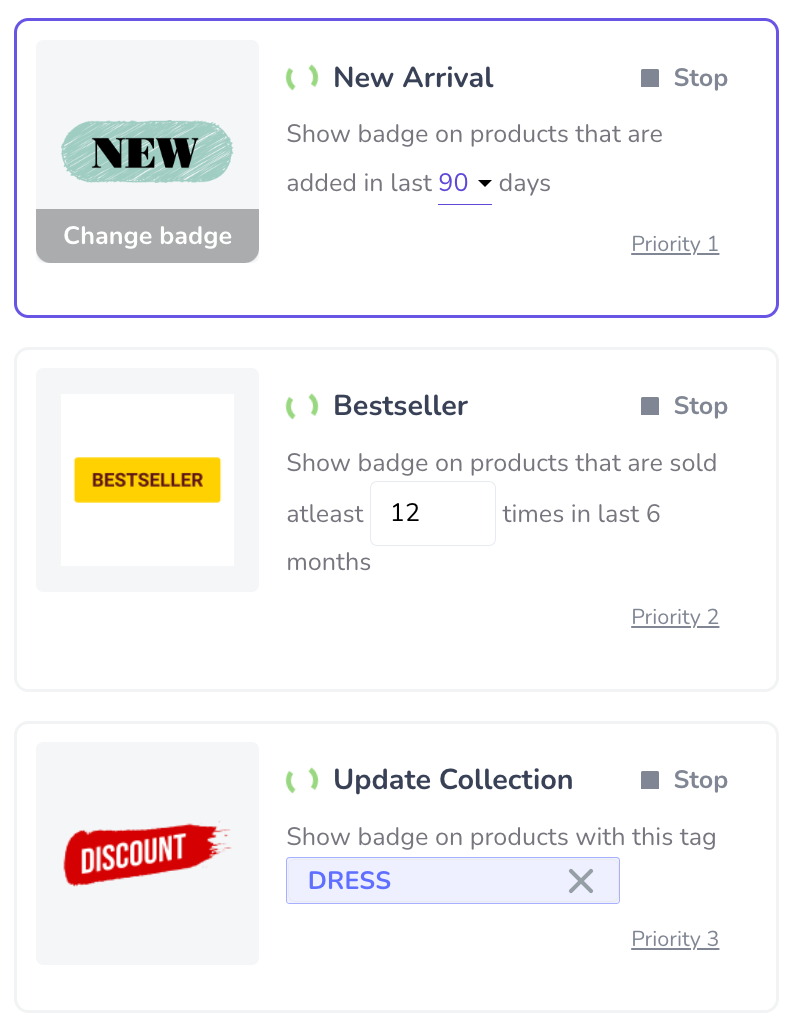 🆕 Improved Feature Cards
You can now use Shopify meta-fields in ModeMagic, with Easy Edit Feature.  With this feature, the product specifications will appear on the product pages as required.
This feature helps you use dynamic content like weight, material, ingredients from your store in feature card designs.
The April launch also includes brand new templates in feature cards, if you are selling Tools and Hardware, Arts and Supplies, or Electronic Accessories.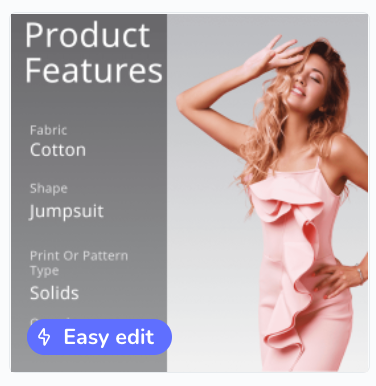 🆕 'Save $$' badges now available
Now you can also use Save $$ along with Save % discounts. You can use this in discount and clearance sale playbooks. The discount value is computed by using Price-Rules or Compare-At-Prices.

🆕 Try 'Playbooks' in the Free Plan

You can now experience the power of automation in your own store for free. The new free plan allows you to use automation to auto-apply/auto-update badges in your store.

Note : You have a 10 product limit in the free plan.
🆕 Price filter on Products
You can now filter products by price in the product selector e.g. below $9.99, or above $100. Use it to easily find which products need to be applied a badge to based on price.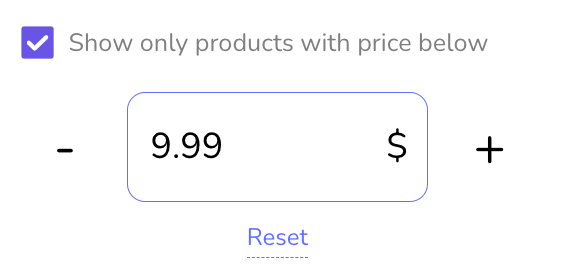 🆕 Updated Help Center

ModeMagic Help Center has a new look! You can now get help articles organized based on your store funnel.  How does that help? You can get answers to your questions much faster!

The new Help Center is intuitive, and highly searchable, making it easy for you to just get things done!

Visit the help center at https://help.getmodemagic.com/en/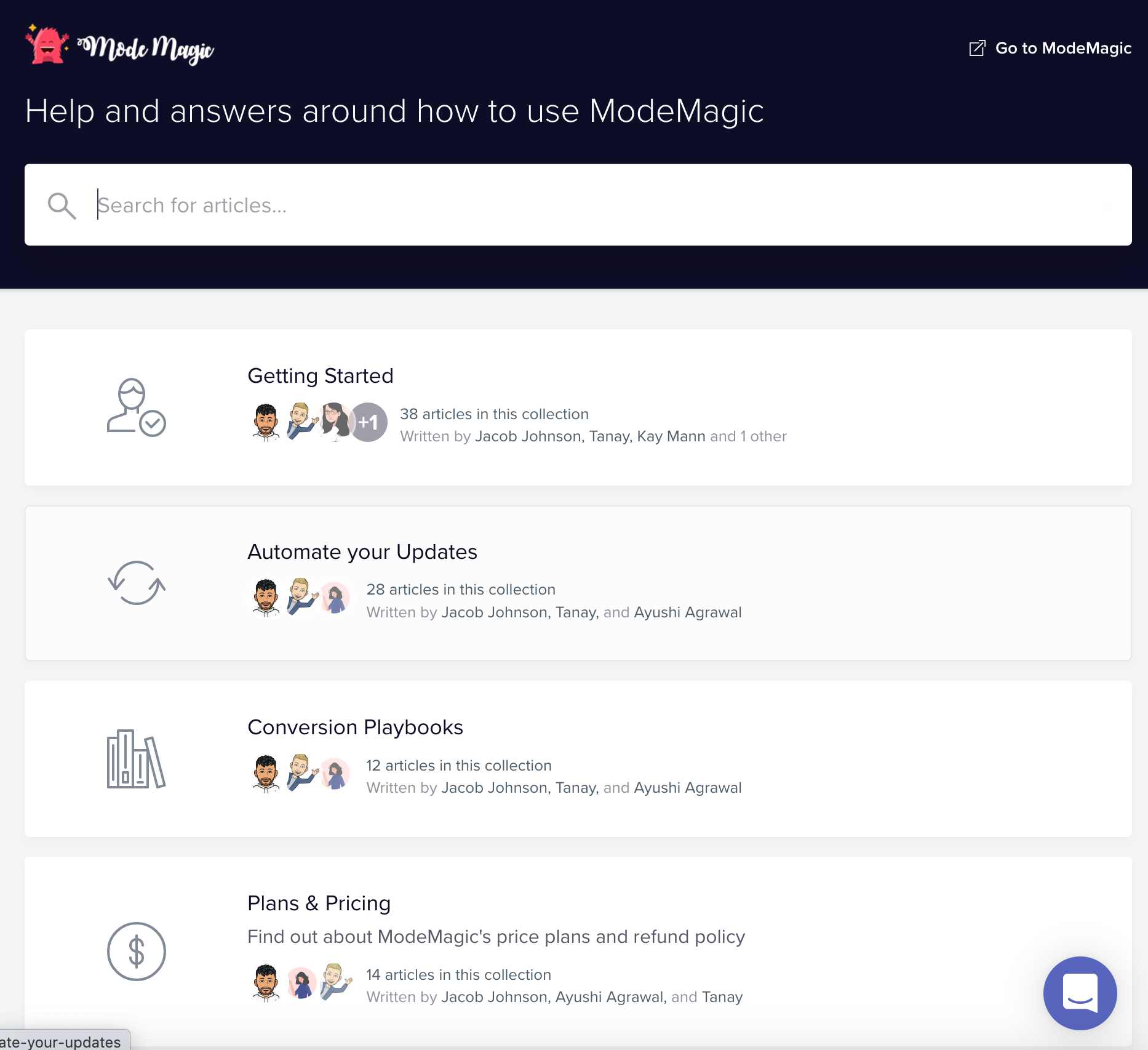 We are constantly bringing you the latest updated on ModeMagic, and how you can skyrocket your conversions.
Stay tuned for more updates!