September is when you start gearing up for the 'Big 3' - Black Friday, Cyber Monday & Holiday Sales. And you know it's all about speed when it comes to winning.
We've timed ✨three fresh updates✨ to get you the speed advantage & nail holiday sales.
🚀 Let's go!
Animate to grab attention 👀
Micro-animations are 🔥 hot this year - shoppers love those little moves.
With this upgrade, you can animate your store in just a couple of clicks, quickly focusing shopper attention on (the most) exclusive products.

Pro-tip: Mix animations with regular ones, thoughtfully drawing attention where you want.
Try it for free here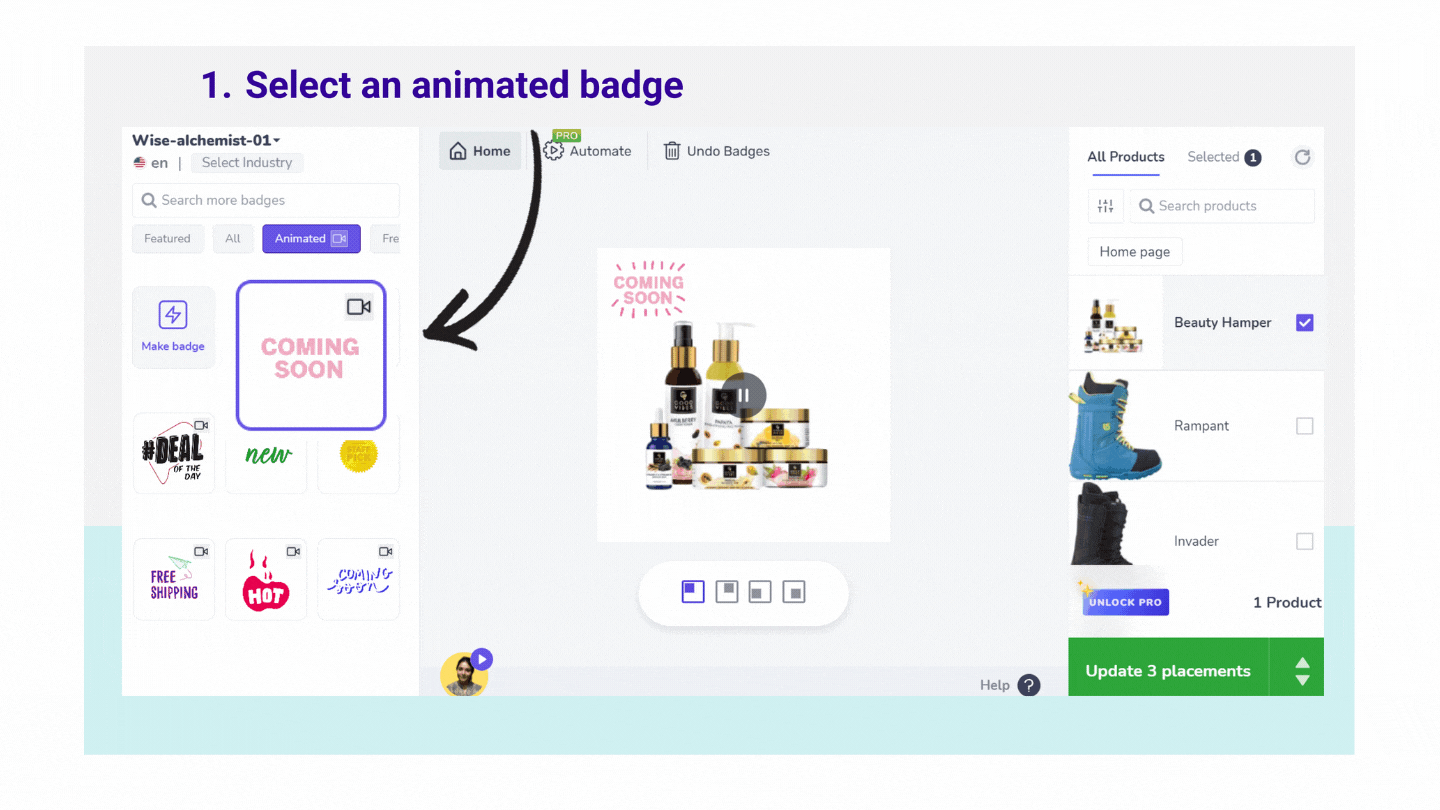 Get to the badge, faster⚡
Finding badges just got easier.
Just select the category of products in your store - and voila! A curated list of badges helps you sail through your to-do's, faster.
👉 Haven't picked your category yet? Here's how →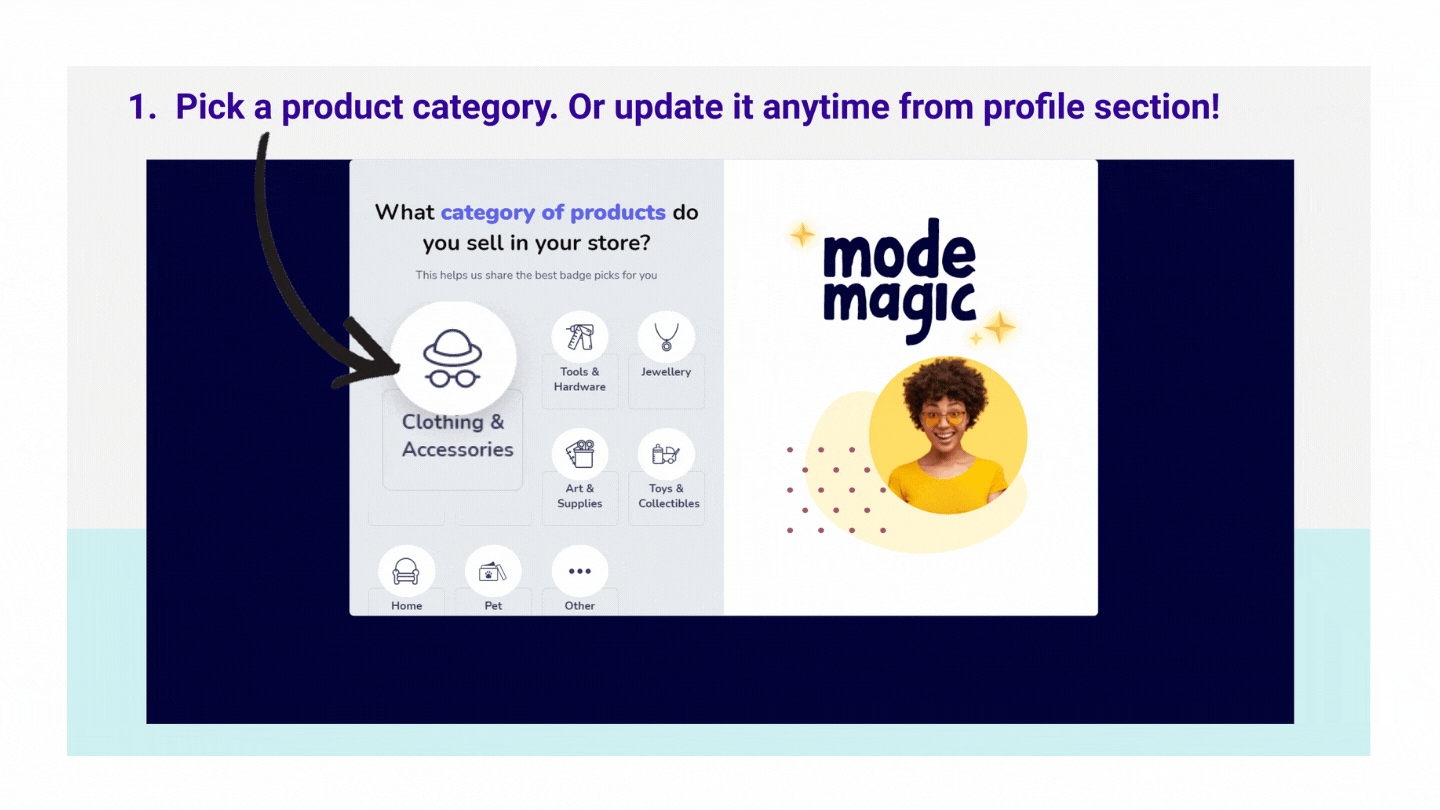 iCart by Identixweb

iCart Cart Drawer Cart Upsell is an excellent Shopify app for increasing AOV and sales. iCart lets your customers add more items to their cart from the options given in the cart. With iCart,
you can show upsells, cross-sells, and time-sensitive offers within the cart drawer and on the full cart page.

Prominent features of iCart:
Sticky add to cart and full cart
Progress bar
Product upsell
Product recommendation
Product bundle
Discount
Birthday collector
Survey form
Custom HTML
Image with text

Apart from this, it comes with advanced analytics to track the performance of the app. Top of that this app is free up to 50 orders.

Stay tuned for more updates.

Ciao!