This year's BFCM is going to be like an event that's never been seen before! COVID-19 crisis definitely pushed the eCommerce industry into a better position in 2020. The numbers are going to be even better, touching the unexpected this year.
BFCM sale madness has already begun.
Let us look at how you can prepare your Shopify store to get the best from this BFCM season. Before we talk more of that, let us look at a few overseen core ideas that you must establish at your e-store:
Aim at increasing Average Order Value (AOV).
Prepare a funnel to cross-sell and upsell while checking out at the cart.
Creating a VIP list to keep the active customers engaged.
Social proof to increase sales - using customer's words to sell to more customers.
Treating email campaigns as the key to interacting with potential customers, building hype for the BFCM sale, inviting customers to check out their abandoned cart, etc. - Prioritize email marketing.
A great product page at the heart of your Shopify store is sure to win over customers.
Ultimately, a killer BFCM season is a superior combo of the offer that stands out to your customers along with strategies quickly executed. Mason, along with its fantastic partners has come up with a quick roundup of top deals that help you level up the eCommerce game to give you a head start.
Check out the top BFCM partner offers here.
And, here we go with our quick guide where we walk you through how to prepare for a BFCM sale - all expert tips from our well-known partners. Treat this as your new go-to guide for an overview of must-haves for BFCM in your store.
Black Friday Cyber Monday (BFCM) Expert Advisory Panel by Mason
Creating an eCommerce marketing strategy for the Cyber Week rush is no simple task. Especially, having to rack our brains for what works for the store is a time-consuming process. That's why we asked our partners to share their perspectives and experiences on pushing the sales through the roof.
Here you go with the top 11 BFCM tips from our partners who have implemented it over the years and seen results.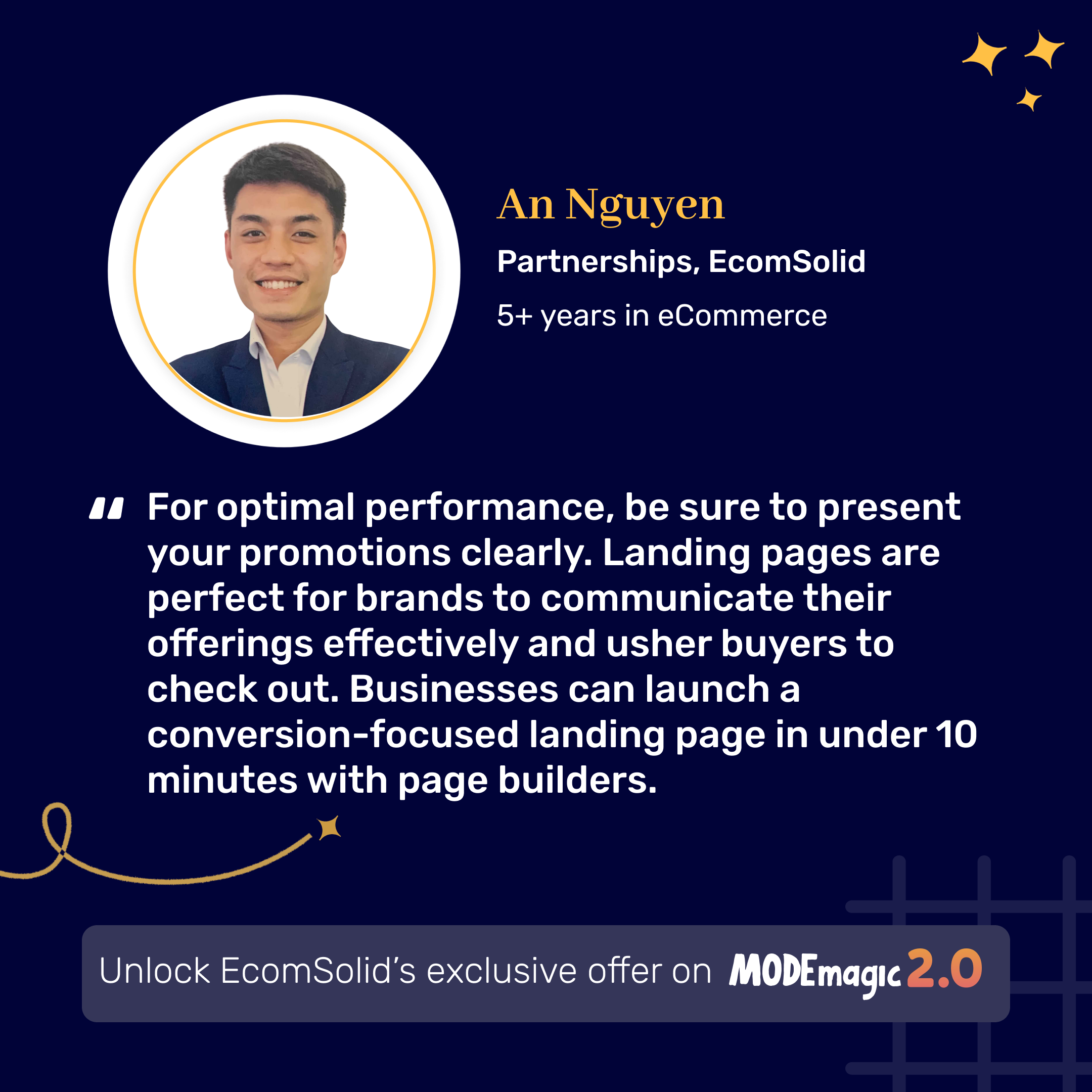 For optimal performance, be sure to present your offering with a clear message. Landing pages are perfect for brands to communicate their offerings effectively and usher buyers to check out. Businesses can launch a conversion-focused landing page in under 10 minutes with page builders.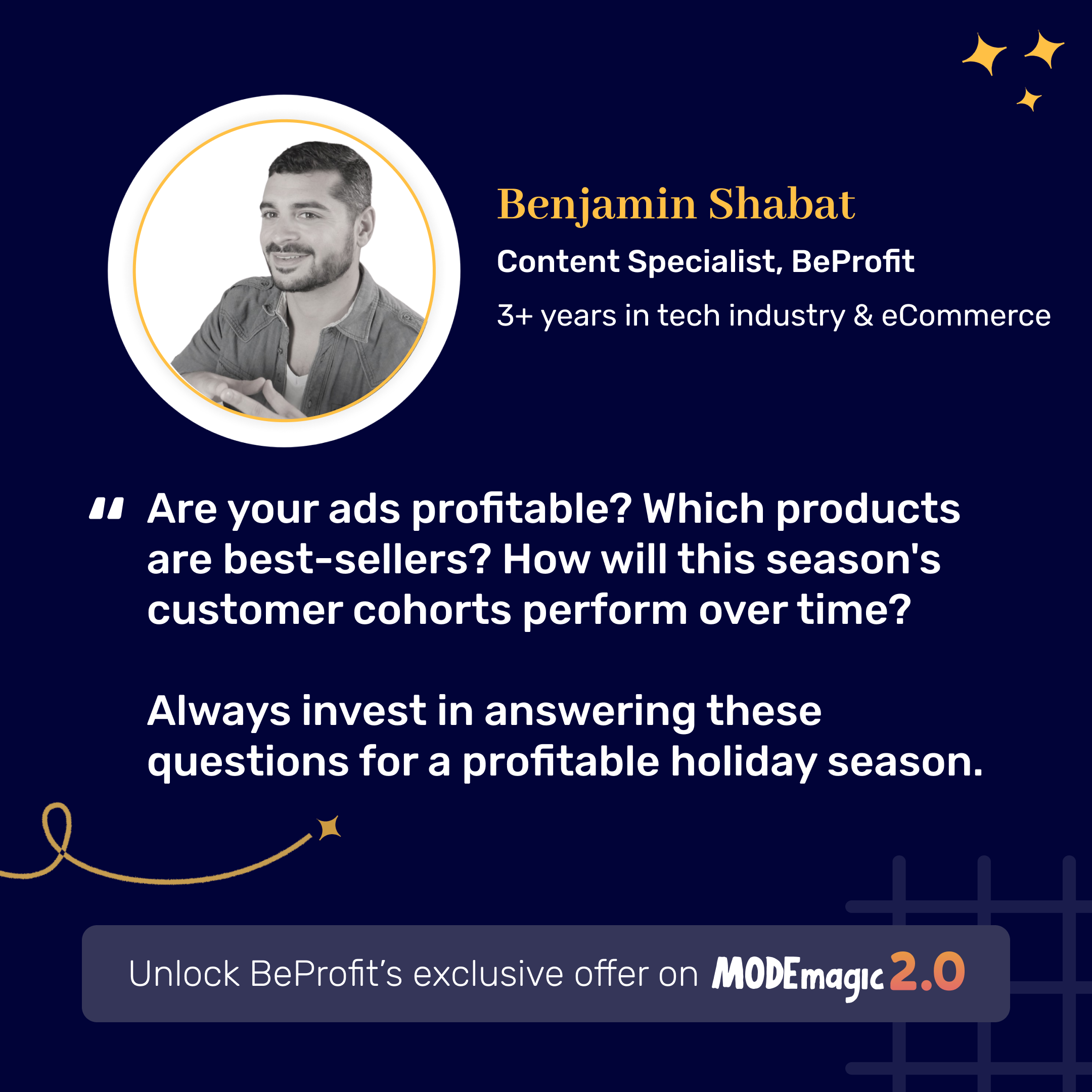 As the holiday rush ramps up, it's more important than ever for online merchants to get a grip on their financial data and make data-driven decisions for their businesses.
Are your ads profitable? Which products are best-sellers? How will this season's customer cohorts perform over time? Get the answers to these questions and many more with BeProfit Profit Tracker.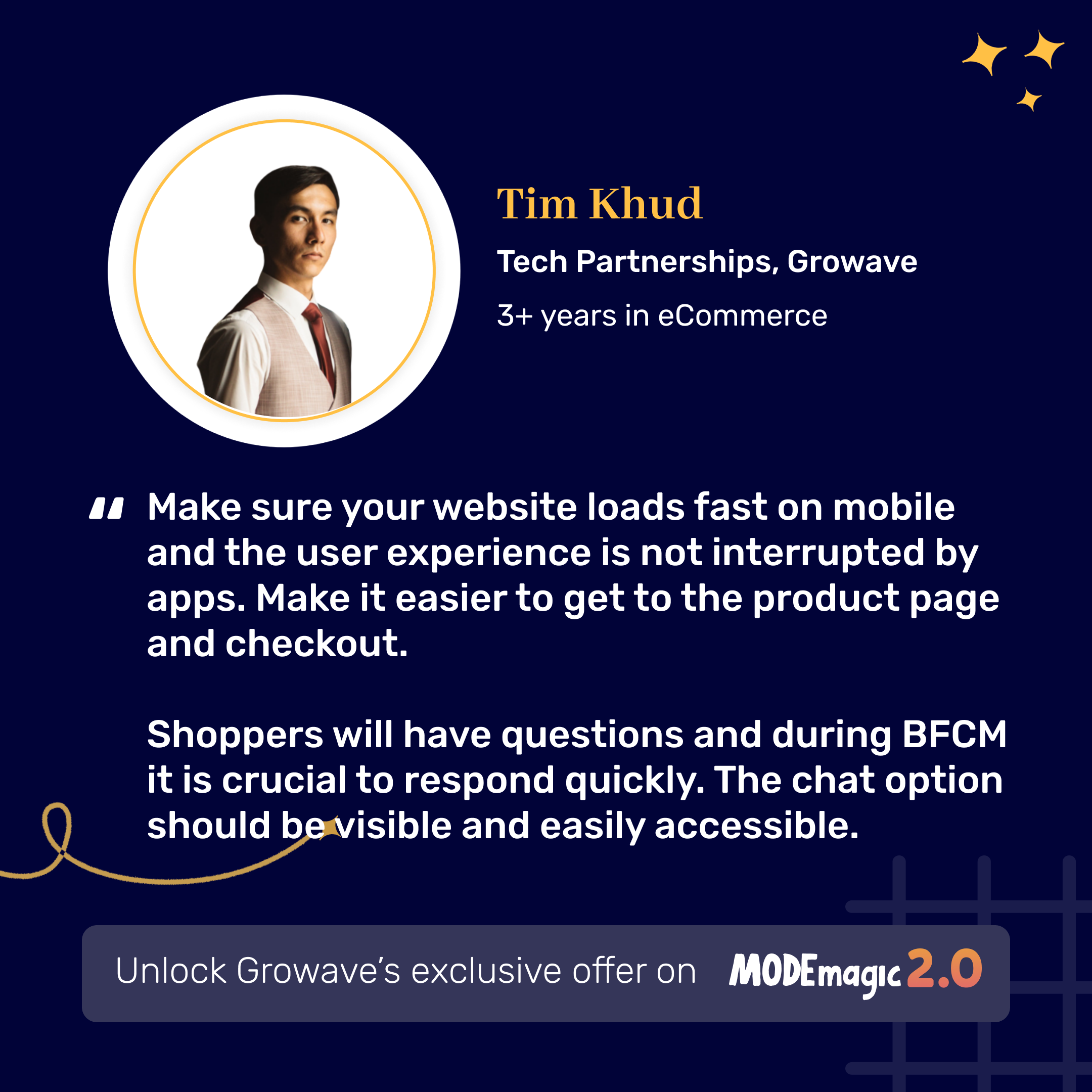 Make sure your website loads fast on mobile and the user experience is not interrupted by apps. Make it easier to get to the product page and checkout. Shoppers will have questions and during BFCM it is crucial to respond quickly. The chat option should be visible and easily accessible.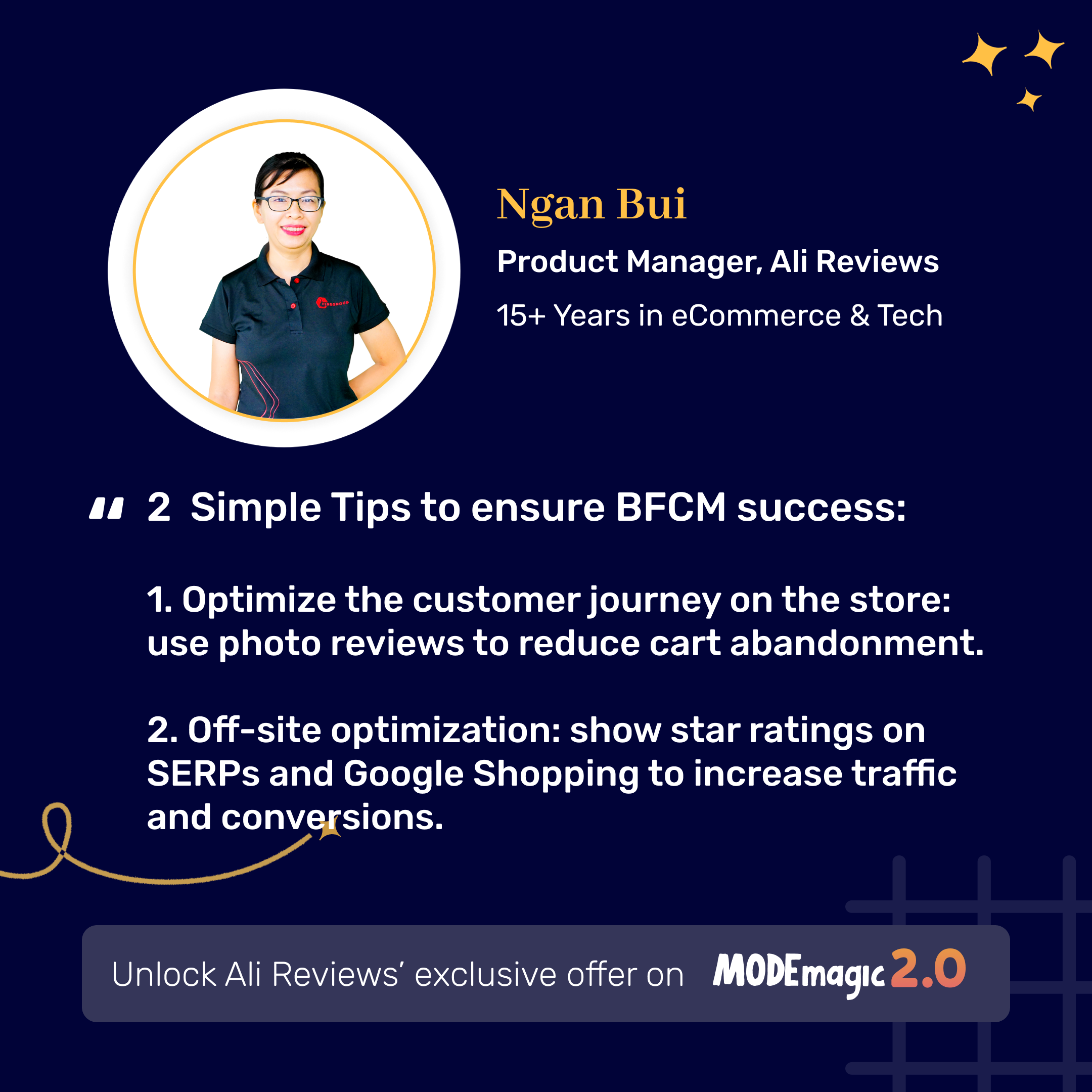 How can you use photo reviews to efficiently optimize your store for a season shopping frenzy with little investment while sales grow?
1.  Optimize your store's appearance: enhance your store look and feel by providing photo reviews in diverse styles with Ali Reviews.
2.  Optimize the customer journey on the store: use photo reviews to reduce cart abandonment.
3.  Off-site optimization: show star ratings on SERPs and Google Shopping to increase traffic and conversions.
4.  Prepare a strong customer support team to assist clients immediately.
Do NOT neglect post-purchase action such as discounted offers, customer engagement, and omnichannel marketing.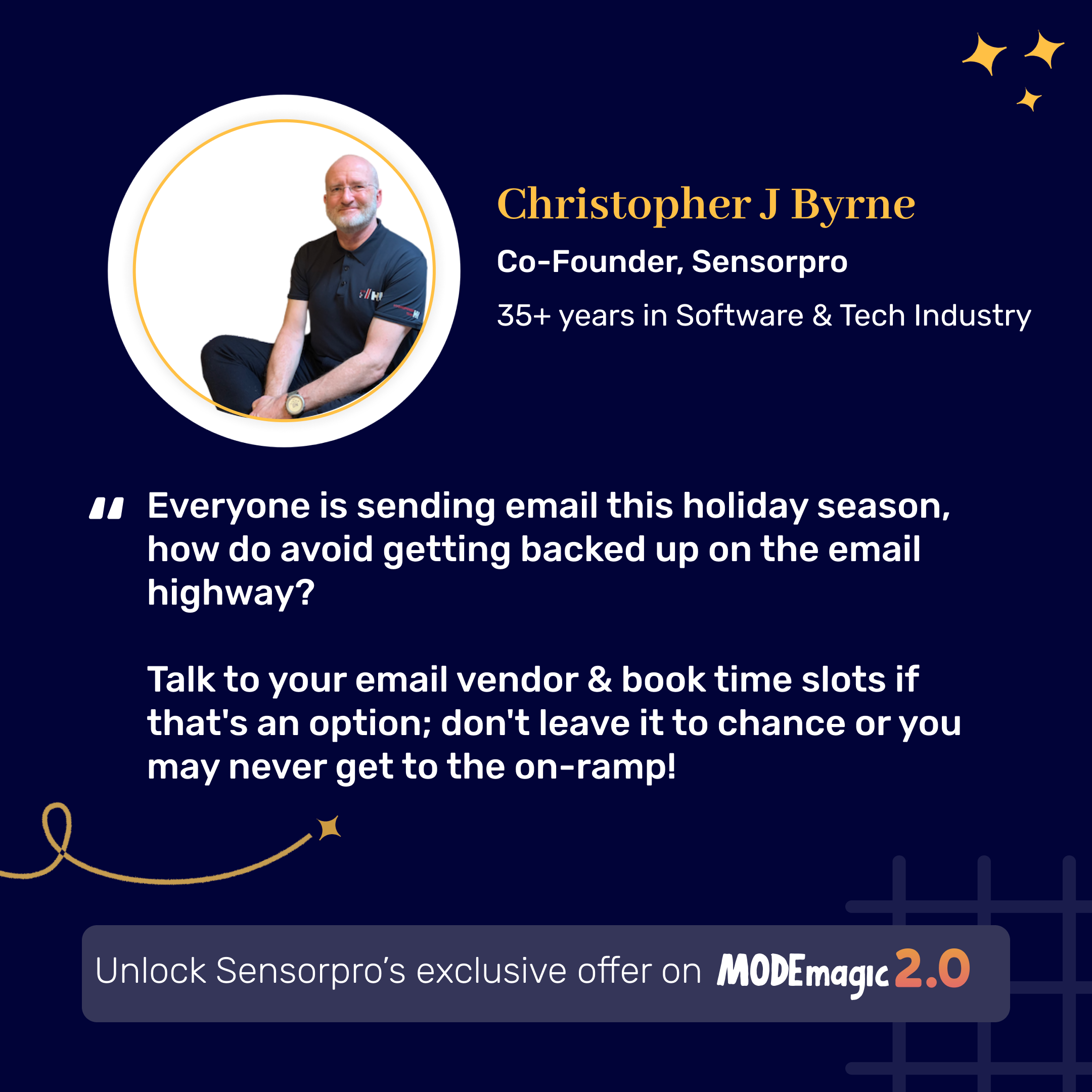 This year it's all about shipping; so what should merchants be doing differently?
1.  Merchants should consider moving the ship-window forward & get the message out frequently by email & SMS as it approaches with specific guidelines per carrier. If a merchant is using USPS a lot then the USPS guide should feature.
2.  We should be looking at abandon cart cadence during the holiday season; Consider adjusting the cadence so the email reminder is more frequent & perhaps include SMS.
3.  Everyone is sending email this holiday season, how do avoid getting backed up on the email highway? Talk to your email vendor & book time slots if that's an option; don't leave it to chance or you may never get to the on-ramp!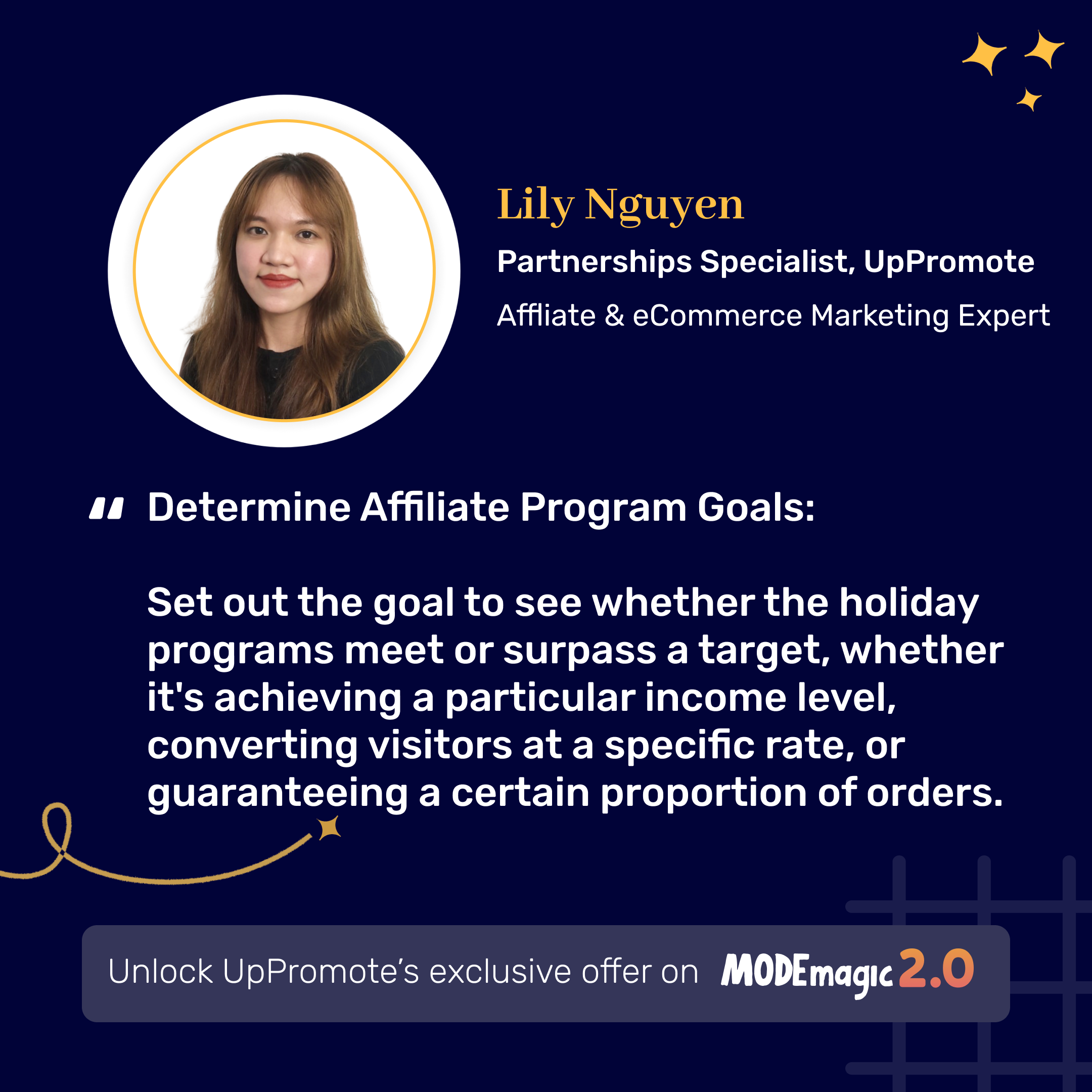 Determine affiliate program goals: Set out the goal to see whether the holiday programs meet or surpass a target, whether it's achieving a particular income level, converting visitors at a specific rate, or guaranteeing a certain proportion of orders.
2.   Set a budget: to avoid falling on the latter budget, work to forecast the budget your affiliate program will need to accomplish the goals you've set. Whatever your goal is, having a clear budget can help you stay organized when it comes to where and how you spend your money in the affiliate channel.
3.  Review affiliate performance: Examine your stats from the previous Q4, and the program's success in Q3 this year to assist you to plan for this year's holiday season. So you can create a directed strategy based on this data to help steer your holiday plans in 2021.
4.  Work with affiliates efficiently: Engage affiliates as early as possible; Provide affiliates with holiday marketing materials; Offer bonus affiliate incentives during holiday seasons.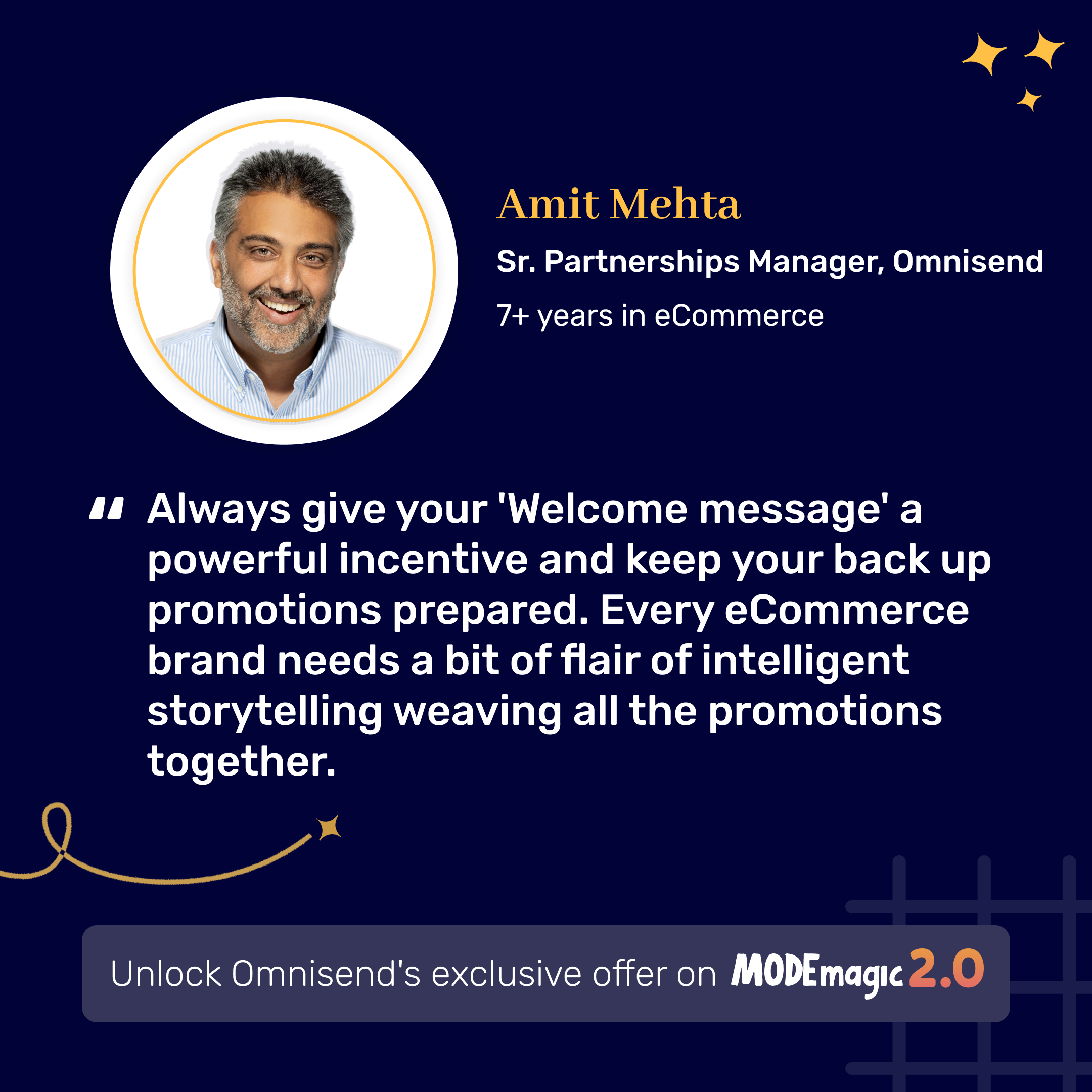 Here is a few items you might want to cross-check before you add more to-do-items on your list for the BFCM season:
Confirm You've Uploaded Your Promo Codes
2.  Prepare Backup Promotions
3.  Have an "Oops" Email Prepared For Errors
4.  Ensure You've Activated All Forms and They're Working
5.  Do Your Cart Abandonment Timing Rules Need Adjusting?
6.  Give Your Welcome Message a Powerful Incentive
7.  Implement Browse Abandonment to Catch Window Shoppers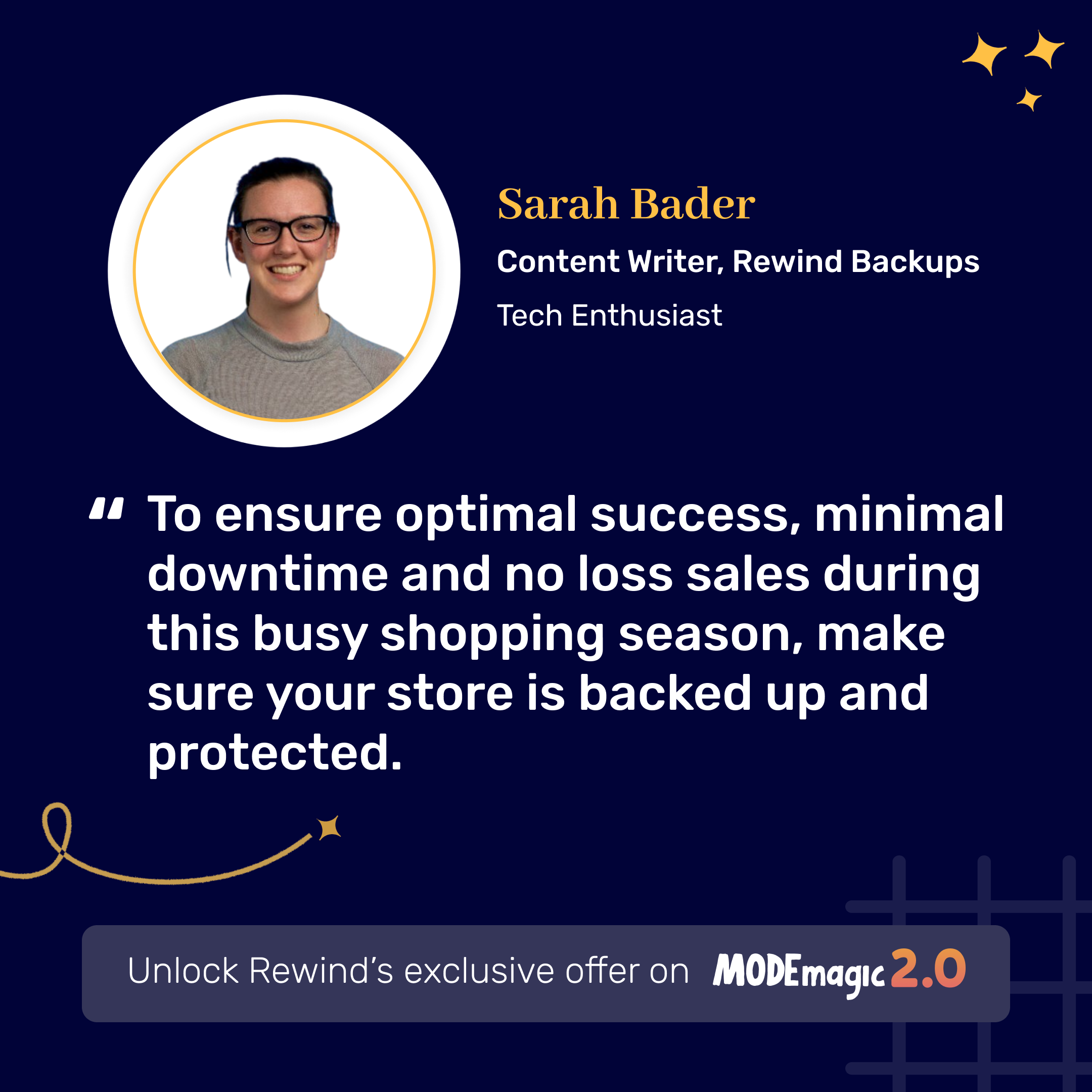 To ensure optimal success, minimal downtime, and no lost sales during this busy shopping season, make sure your store is backed up and protected.
Optily has three main tips for online retailers looking to maximize their return on ad spend during Black Friday/Cyber Monday weekend:
Data is King: ensure that data across all your ad platforms and analytics dashboards are normalized, so you're constantly comparing apples to apples and can make better optimization decisions.
2.   The Marketing Funnel is Not Dead: a properly structured ad campaign ensures customers are nurtured through the different stages of their buying journey, ultimately resulting in the more effective use of ad spend across different audiences and platforms.
3.   Plan and Respond: establish a marketing strategy, but don't hesitate to adjust the plan as needed due to the dynamic nature of the ad auctions.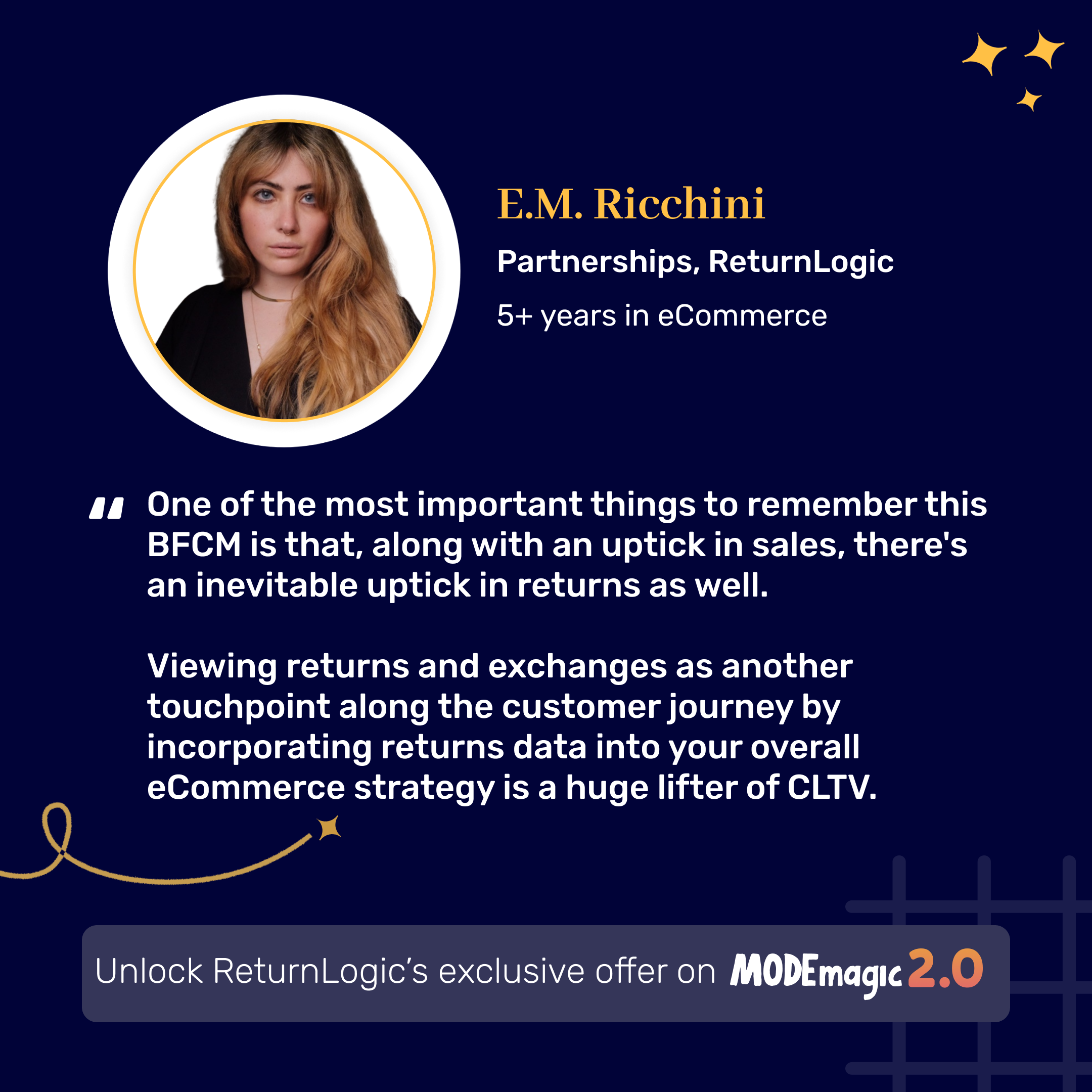 One of the most important things to remember this BFCM is that, along with an uptick in sales, there's an inevitable uptick in returns as well.
Viewing returns and exchanges as another touchpoint along the customer journey by incorporating returns data into your overall eCommerce strategy, building highly-customized workflows to automate your return policy in a way that suits your brand, and allowing for transparency through the process (not just for the customer but for your team as well) is a huge lifter of CLTV.
Ready to beat the competition?
Starting from understanding your customers and target shoppers to looking into the best-selling products and ensuring enough inventory, creating discounts, and ensuring each one of them gets noticed, things can get overwhelming very soon.
So, don't Reinvent the Wheel. Stop picking your team's brain to come up with original strategies. Often, the best plan is the one that has already worked wonders and generated successful numbers every year. Crush this holiday season with these easy-to-implement BFCM upgrades.
Not sure how to set up your store for the BFCM sale or feel it's too much for you to handle? Get access to Mason to stay on-brand while spending less time designing your brand assets.