At ModeMagic, we're on a mission to help eCommerce brands like you grow and scale.
We're constantly tweaking & upgrading the app for you to get best-in-class conversions at your fingertips - this would not have been possible without you, your support & amazing suggestions.
This last year, while we got great feedback on the Pro and the Plus plans, many of you said that the Starter plan is... well... Just. Not. Enough.
📍 We heard you.
Introducing the brand new all-powerful Free Plan. It's power packed with the features you loved - and wanted - the most.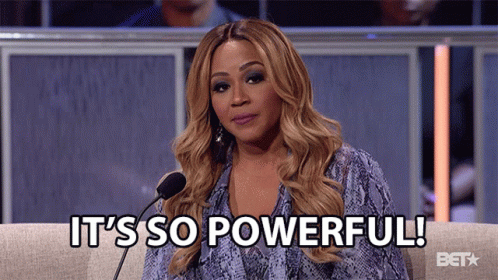 The all-powerful Free Plan - everything you love & more
The all-new Free Plan is now more powerful than ever. You can now add unlimited badges, feature cards, trust packs and a whole lot more on up to 10 products every month. This plan is designed to work well for all your brands who are just starting out.
Here are some of the most popular features:
Create up to 10 custom badges for your products
Add up to 10 Product Feature Cards
🆕 Free Trust Packs
The Pro Plan - affordable price, big impact
The Pro Plan powers you to run a high converting store for up to 200 products. Use animated badges to boost your CTRs, automate your store & inventory updates, optimise your product listing with how-to guides, get on-demand design customisations and more.
Here are some of the most popular features:
Create unlimited custom badges for up to 200 products
Power packed with 4 automation playbooks - New Arrivals, Low Stock, Out of Stock, and Pre-Order>>New-In
All this for just $29/month
---
The Plus Plan - max features, ton of growth
The Plus plan is designed for brands on the highway to supercharged growth. With power-packed features that grow and scale with you, the Plus plan helps you run live sales, automate bestsellers, offers unlimited design customisations and so much more for up to 1000 products.
Here are some of the most popular features:
🆕 Unlocks 13 never-before automation playbooks
On-demand design customization
Priority support over chat, email & video
All this for just $79/month
But what does it mean for existing customers?
Absolutely no change in pricing for customers on the existing Pro and Plus Plans. But you start unlocking a whole lot of exciting new features right there, just for you. Go ahead, check out the plan details below.
Customers who were on our older Starter Plan at $9/month - you can continue to enjoy all the benefits as usual.
Love the update? Want to learn more? Reach out to us on chat and our team will get back to you shortly.
P.S. We have something really exciting brewing at ModeMagic for brands looking to 10X their growth. Stay tuned for more!