What's New - Playbook, Discounts, Collections, and Merchandise & UX Upgrades!
Setup a Discount Sale
The discount sale playbook allows you to get a sale promotion live in your store in less than a minute. You can add or create a new discount code, add tagged products to an existing or new collection, and add badges to your products all in one go.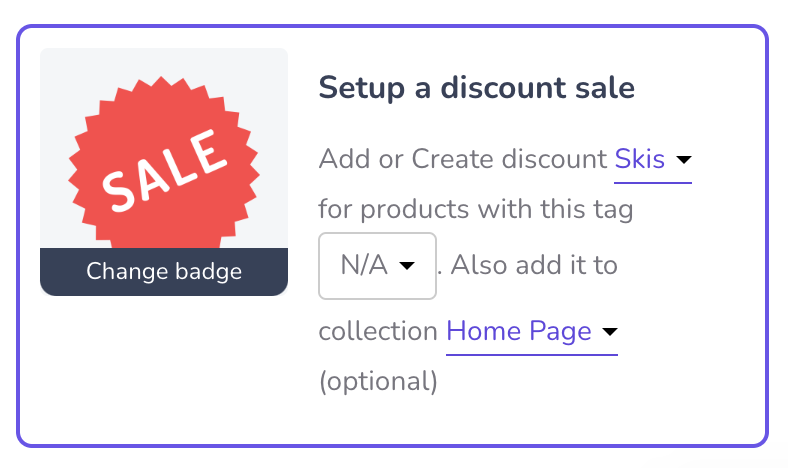 Collection Search
Collection search is now available in Product Badges. You can search across your entire catalog of collections.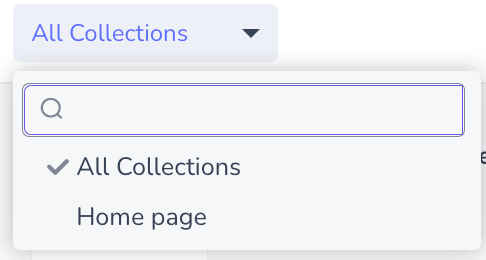 Upgraded Playbook Library
Playbook categories and Search is now available in the playbook library. Be it stock, sales, or custom ones, you can find them in your playbook library much easier now.
Event-Specific Merchandising
ModeMagic now has merchandise available for Pride Month, 4th of July, Memorial Day, Sports & Outdoors category, and Limited Editions.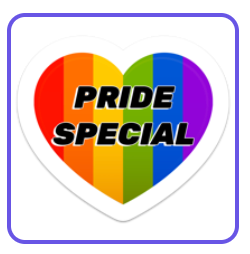 Coming Soon
Targeting which is a long awaited feature is now dropping soon!
You will be able to show different promotions, offers, or highlight things to a specific sets of users.

Follow us on LinkedIn to stay updated!